Osteoarthritis of the hand – educational videos
Core elements of the 2018 EULAR recommendations for the management of hand osteoarthritis include patient information, hand exercises and information on joint health and education. However, these recommendations do not provide information about the specific type of exercises and the specific content of patient education. To fill this gap, a group of health professionals, patient representatives, rheumatologists and researchers collaborated to produce a series of short videos for both patients and health care professionals as to what information they should use in supporting self-management.
What is hand osteoarthritis?
How can hand splints help in hand osteoarthritis?
What it's like to live with hand osteoarthritis – Christine's story
Kitchen aids for hand osteoarthritis
House and garden aids
Hand exercises for hand osteoarthritis
©Keele University and EULAR 2019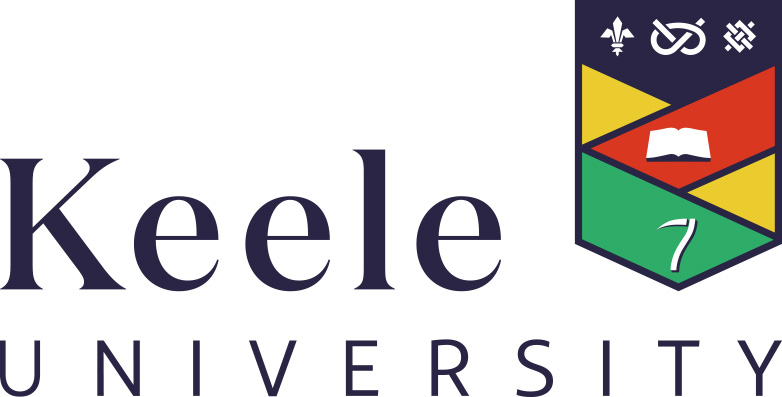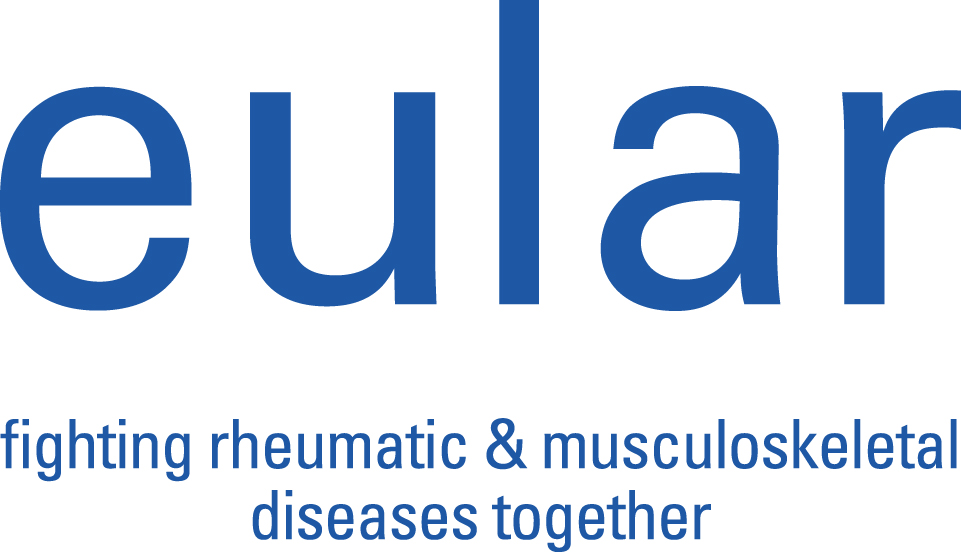 Written information for patients – Hand Osteoarthritis