OA Nurse Champion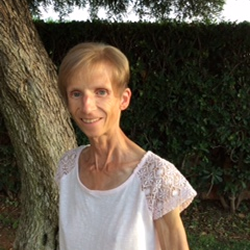 My role has involved supporting practice nurses and health care assistants in promoting self management amongst patients suffering with Osteoarthritis. This covers areas such as assessment of pain and use of relevant analgesia, advice and demonstration of exercises relevant to the affected joints, advice on diet and weight loss if appropriate, signposting to other support agencies and provision of written support to supplement the advice given.
More recently the role has extended to education and support of pharmacy staff who are often the first port of call for patients. This enables them to offer appropriate advice on analgesia, exercises, diet and referral to the GP if necessary.
Evidence has shown that a self management approach can help empower patients, improve their overall health, mobility and reduce the potential need for surgery.