Health Informatics Specialist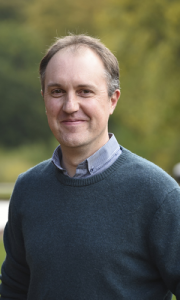 Simon Wathall works as a member of the Research Institute for Primary Care & Health Sciences assisting researchers, study teams, the Clinical Trials Unit, the Impact Accelerator Unit, AHSN and CRN West Midlands to provide advice and skills on using existing GP clinical systems for research and implementation. Responsible for the design of bespoke electronic tools, templates and 'pop ups' that can be embedded within these existing GP clinical systems to perform eligibility, identification, recruitment, screening and data collection functions.
Simon designs searches and data collection reports to facilitate data extractions from GP registers, for feasibility, identification, invite and recruit eligible patients to take part in research. In addition to this Simon designs and monitors data quality, tool usage, and medical record review extractions procedures and processes.